Insect Proof Mesh
Insect proof net is a new farm covering materials.It by the high quality polyethylene as raw material, added the anti-aging, anti-UV and chemical additives, weaving through drawing.
Material: high quality polyethylene.
Features: with tension, heat-resistant, water resistant, corrosion resistant, non-toxic, tasteless, collection.
Application:Apply for vegetable growth ,yield ,good ventilated permeability, can prevent hail ,windy ,ultraviolet radiation ,can prevent insect invasion ,for instance ,aohids,coccinella septempunctta etc.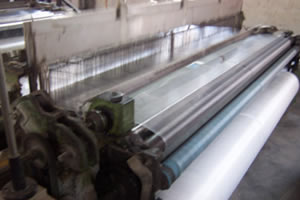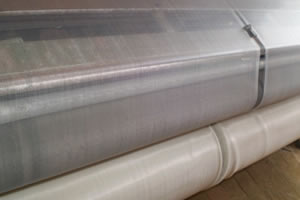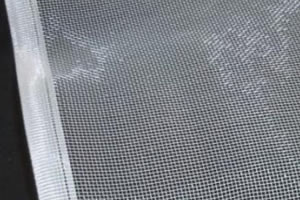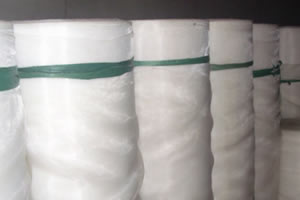 Specification :
Mesh: 30,50,60,70 etc.
Weight(g/m2):50,60,80,90 etc.
Wire diameter: 0.12-0.5mm
Width: 0.5-10m
Length : up to your request
Color : white ,grey etc.
the specification can be made uo to customer's request
E-mail:
sales@chinaplasticmesh.com