Safety Mesh
Material: HDPE,PE,PP,NYLON With UV protection
The exact specification can be made as customer's request .
Safety Netting is used to circle the building site,in order to prevent the construction materials or workers to fall down from higher place ; to avoid possible harms caused by falling articles ;to protect the passing pedestrians ; also to keep the site clean.
Features :firm ,tough . durable,strong,cyclic used ,economic ,good air permeability .
Color : green ,blue ,black ,dark green ,yellow etc.
Application : 1. falling object protection ; 2. visual barrier; 3. wind and dust control; 4. sandblasting and painting ; 5. bridge construction; 6. enclosure system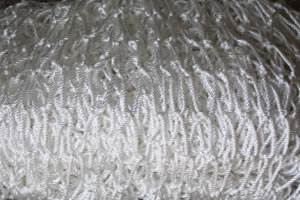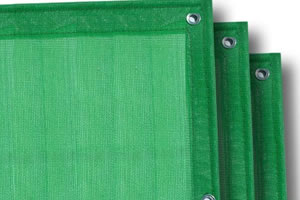 E-mail:
sales@chinaplasticmesh.com